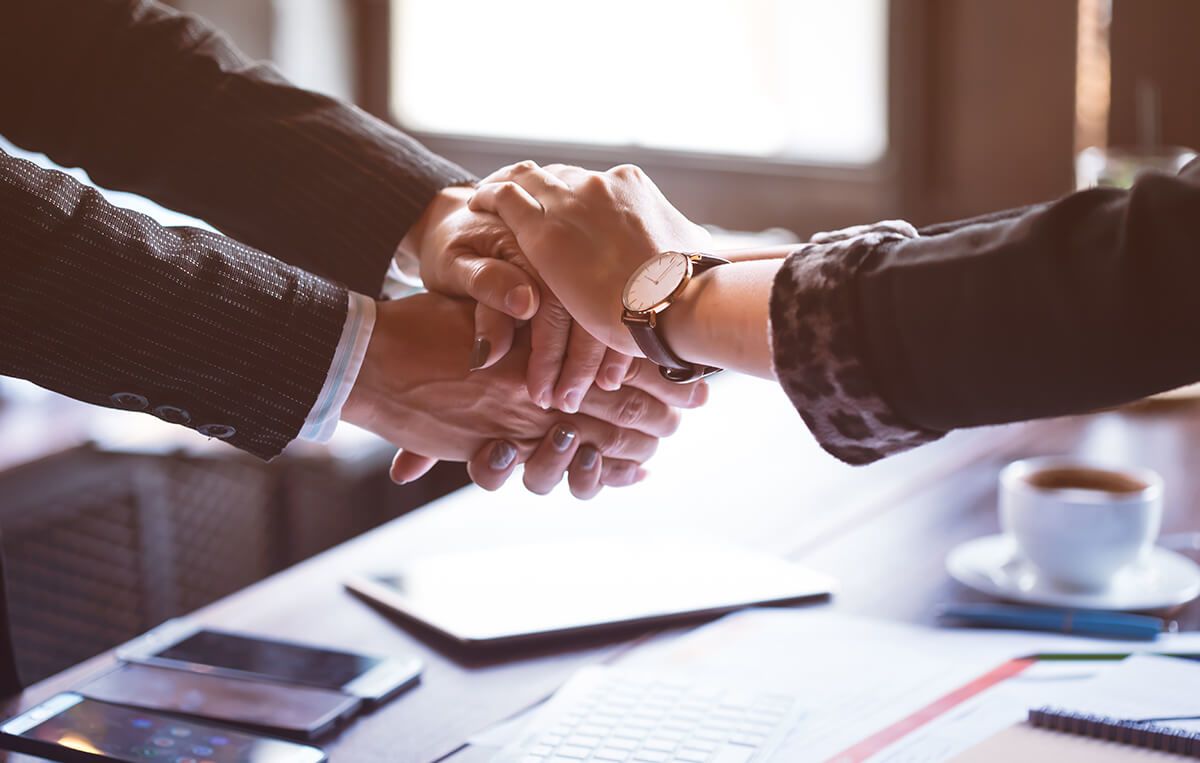 Gary Blaustein, Esq
Our small firm represents clients in a wide variety of divorce and separation proceedings, including mediation and litigation. Gary Blaustein is a skilled negotiator and litigator with nearly 40 years of experience who will fight for your rights both inside and outside the courtroom.
Often the terms of a divorce or separation can be agreed upon without the intervention of the court. As an experienced mediator, he has helped countless clients achieve a fair resolution of their cases through skillful negotiation. Mediation is often a cost-effective method for achieving our clients' goals.
Our Approach
As a small firm, we can provide clients with one-on-one attention and legal advice. We work closely with our clients to form personal relationships, learning every detail about your case and exploring your goals. Our experienced attorney will work with you to identify the best ways to achieve your goals. He will evaluate the specifics of your case and will provide you with the personalized legal advice you need to protect your rights.
Attorney Gary Blaustein understands that divorce or separation can be very difficult for his clients. That is why it is always his goal to provide the professional, caring support a client needs to move forward. At our firm, we provide the high-quality, personalized legal advice you need to efficiently and effectively resolve your case.
Contact Us
If you are considering a separation or divorce, an experienced attorney can provide the legal advice you need to protect your assets and your rights. Basking Ridge attorney Gary Blaustein has the necessary knowledge and skill to thoroughly answer your questions and successfully guide you through the process of resolving your case. Contact our New Jersey office today to schedule a consultation with experienced family lawyer Gary Blaustein.